School Life/Support
Student Dormitory
About Student Dormitories
About Student Dormitories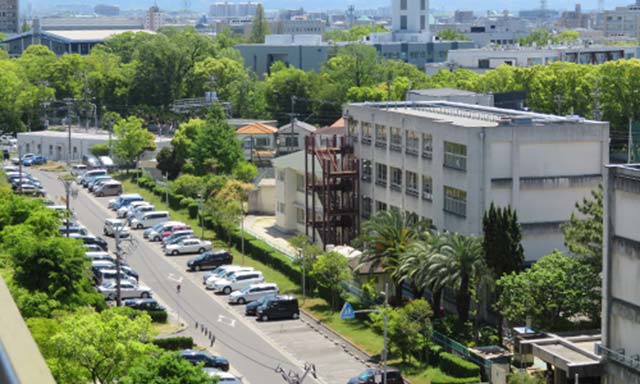 Earth has a student dormitory near the school.
The dormitory is located in a quiet residential area, so it has an excellent learning environment.
The dormitory has everything you need to live.
You can live a safe and comfortable life from the day you enter the dormitory.
5 minutes by bicycle to school
5 minutes' walk from the subway station
Dormitory facilities
It is an introduction of both facilities of Earth Foreign Language Academy.
We have all the basic facilities so that you can live from the day you enter the school.
Of course it's free!
In addition, please be assured that the staff will explain carefully how to use each facility.
[Joint equipment]
Kitchen, IH cooking utensils, rice cookers, cooking utensils (tableware and pots), refrigerators, air conditioners
Baths, showers, washing machines, vacuum cleaners, Wi-Fi facilities, etc.
[Personal facilities]
Beds, study desks, chairs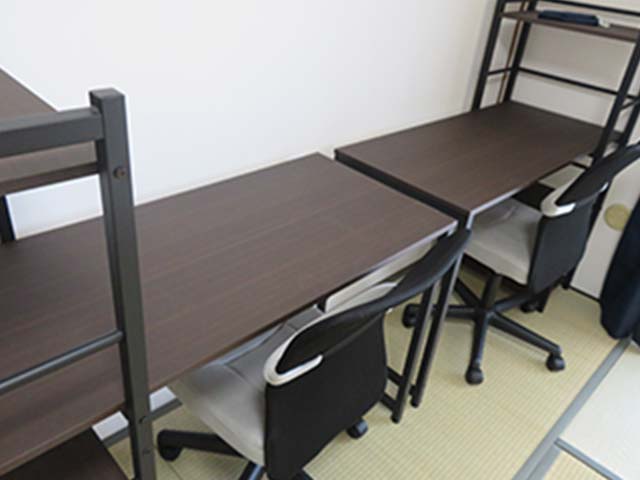 It is equipped with air conditioning as well as a study desk.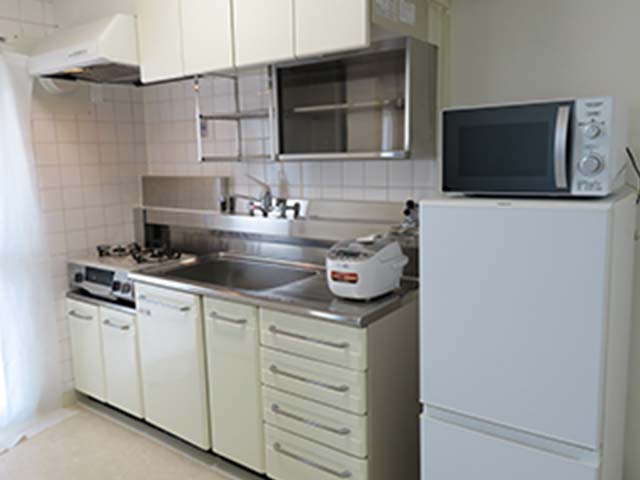 We have a set of home appliances necessary for daily life.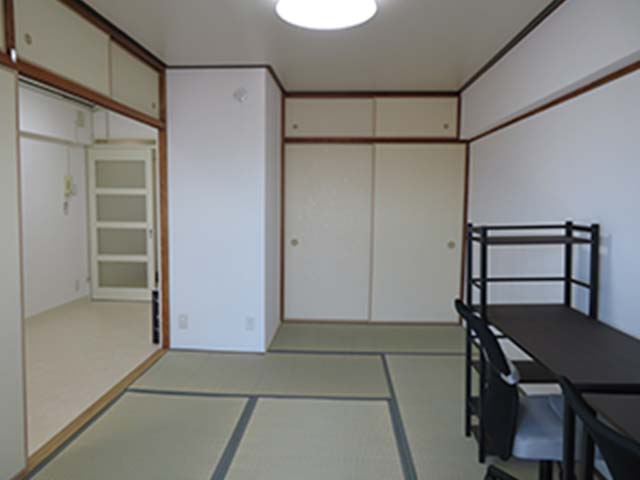 It is a student dormitory full of cleanliness based on white.