2020.11.13
Certified as a proper school!!!
Earth Institute Of Language has been certified as a "proper school" (an educational institution where enrollment management is properly carried out) by the Osaka Immigration Bureau.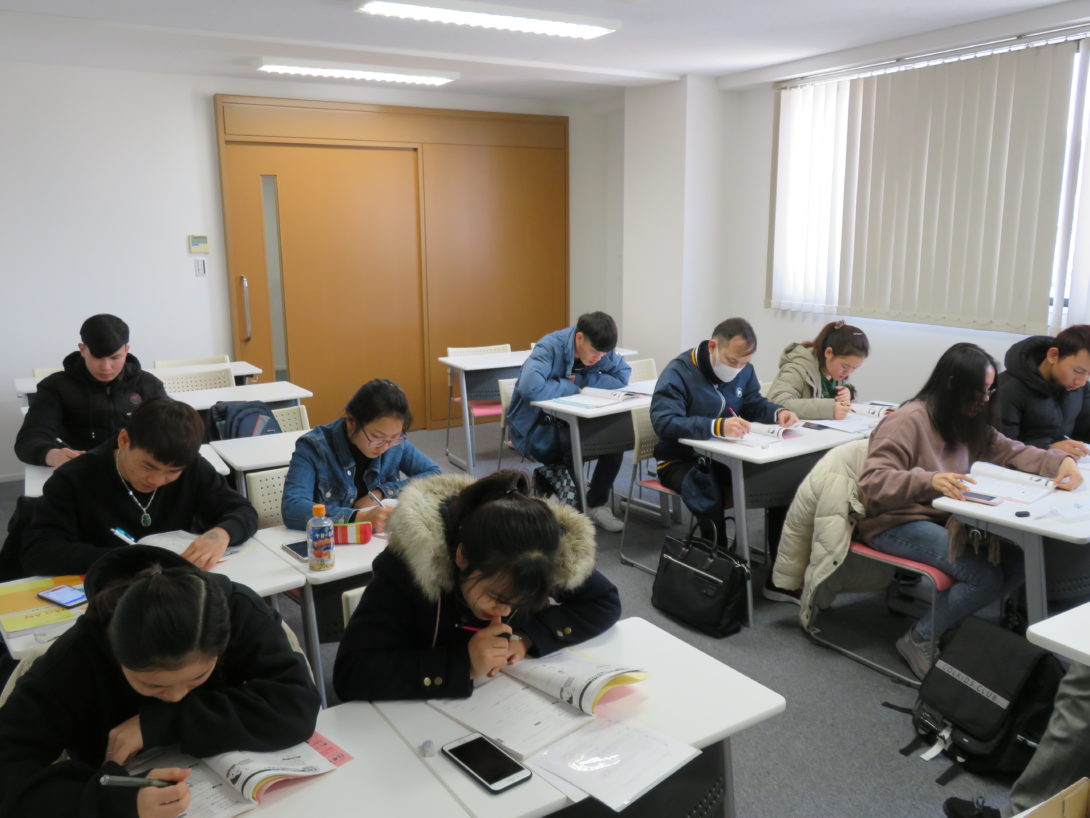 I was certified as a proper school,
For international students, they can get closer to their goals.
Parents can leave their children with peace of mind
Play a part in contributing to the international community
I would like to work hard so that I can be in such a school.
We look forward to seeing Earth Institute of languages in the future.