Accounting & Affairs
Honoka Imai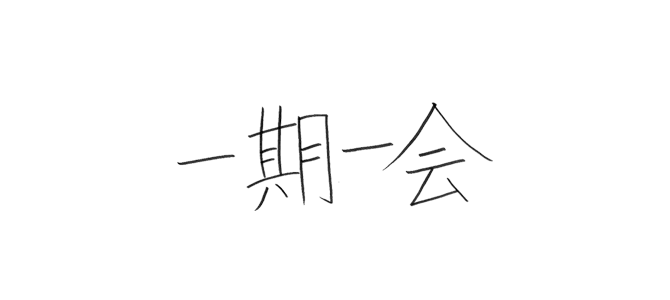 A new experience
Hello everyone!
I am a freshman who has just started working at this school in 2020. At first, I had a lot of concerns about whether I would be able to get used to the new environment or get involved with the students. However, at Earth Foreign Language Academy, all the teachers and students are really nice people, so I can still do my best.
Difficulties and Growth
It takes a lot of courage to try new things and I think it's hard. However, it is very sense of accomplishment to clear the goal one by one. And you can make the next use of it as your own power.
Until I got this job, I had few opportunities to get in touch with people from other countries. However, while actually meeting students at Earth and talking about various things, I was surprised that there were so many people who had similar troubles with themselves and their friends, such as wanting to meet their families, or worrying about their lovers or part-time jobs. I myself am close to my age, so I may have similar worries and experiences, or I may be in the process of experienced them.
I'm waiting for you all!
As an accounting department, I try to be more specific about your financial support and advice. However, please feel free to consult about school and anything other than school. I'm looking forward to seeing you at Earth Foreign Language Academy.