School Introduction School
Features
Features of the school
Providing new education in line with the "new era"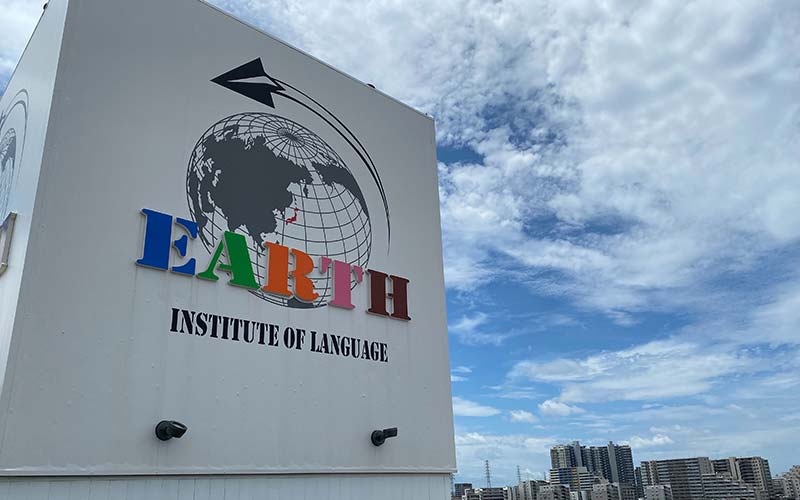 In "Earth"
You can draw a carrier map freely.
Earth Foreign Language Academy is equipped with new classrooms and facilities in the new school building to create an environment where students and teachers can concentrate on their classes and studies in a comfortable way. In addition, we actively use educational tools using IT to provide education that meets the needs of students who are not bound by old methods such as online classes.
In addition, we actively engage in extracurred activities and courses that assume all courses in Japan.
Small classes and one-on-one classes with detailed levels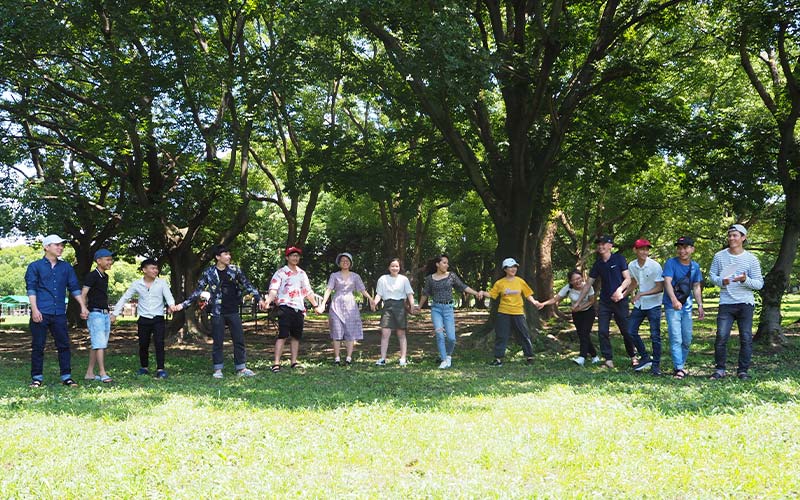 In the "Earth" everyone is the main character.
At the time of admission, placement tests are carried out, and classes are decided after a detailed level.
Some students also provide one-on-one classes, and classes are tailored to each individual's level and goals. By dividing the level in detail, students will have as many opportunities to speak as possible, and they will be able to provide guidance tailored to their level of understanding.
In addition, by using the computers and monitors installed in each classroom, students will be able to perform "4-4 classes", which will further deepen students' understanding.
Enhancement of support system in school life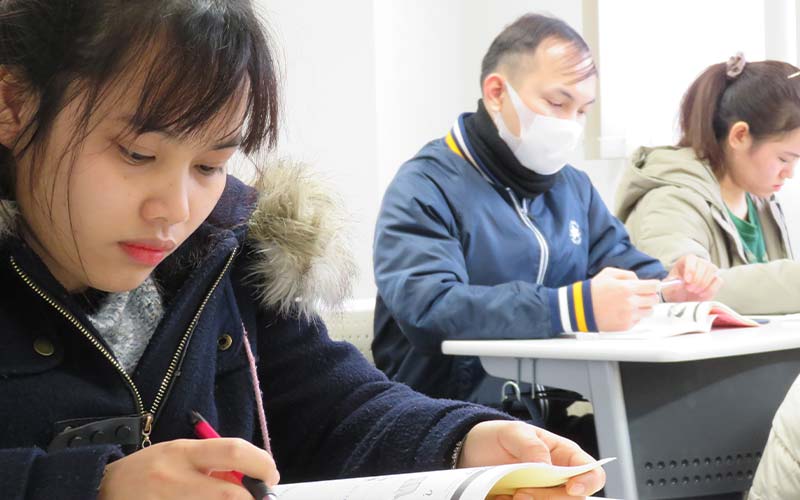 Earth has a role model that reflects your future.
The school is a former Japanese language school international student, and if you go on to higher education after graduation, a senior who is working in Japan is enrolled as a life guidance instructor, and we have a system that can solve the anxiety of international students one-on-one.
Staff are available in Vietnamese, Chinese, English, Indonesian, Spanish and Portuguese, and are available 24 hours a day to support international students. In addition, our staff visits part-time jobs and visits dormitories to create an environment that makes it easier for students to live.
There are also many free extracurrally activities, and exchanges between international students and staff are frequent.