Introduction to the school
Access
Access
Earth College of Foreign Languages is lying in Sakai City, Osaka Prefecture.
Sakai City is located next to the south of Osaka City, and it is a 24-minute train ride to Namba, one of Osaka's busiest shopping districts.
It takes 1 hour and 20 minutes by train to Kyoto, where the beautiful townscape remains to date.
Nearby are the Hundred Tongue Bird Tombs, including Emperor Nintoku's Tomb, the world's largest tomb, which has become a World Heritage Site.
The advantage of living in Sakai City is that the rent is cheaper than in Osaka, and it is easy to visit Osaka and Kyoto.
By all means, please come to Earth Foreign Language Academy in Sakai City, Osaka!!!

❶ Universal Studios Japan

❷ Dotonbori and Shinsaibashi

❸ Castle

❹ Kyoto
Earth Institute of Foreign Languages

591-8022
2274-4 Kanaoka-cho, Kita-ku, Sakai City, Osaka Prefecture
TEL.072-340-3275
Click here for the map≫
[Nankai Electric Railway] about 15 minutes walk from Hakuho Station on the Takano Line, about 20 minutes on foot from 100 tongue bird station on the Takano Line
[Osaka Metro] Midosuji Line 20 minutes walk from Nagoya Station, Midosuji Line Shin-Kanaoka Station about 25 minutes walk
Access from the main area
Shinsai-hashi
Namba
Nihonbashi (japan)
Tennoji
Shin-Kinoka
It's a good thing.
Egret
Kansai International Airport (Kansai)
Earth Institute of Foreign Languages
Information on the surroundings of Earth College of Foreign Languages
Around the city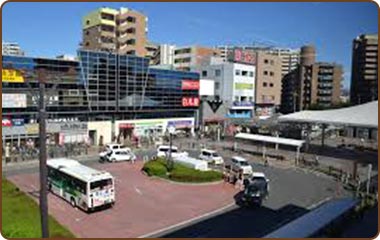 Tavern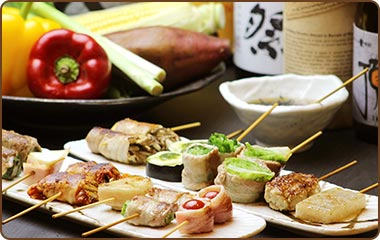 a set restaurant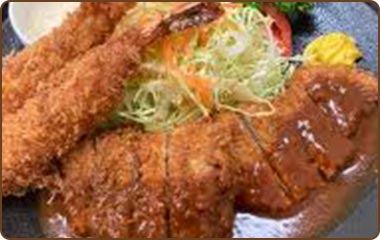 Supermarket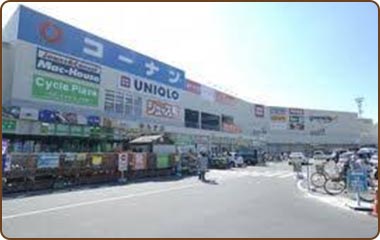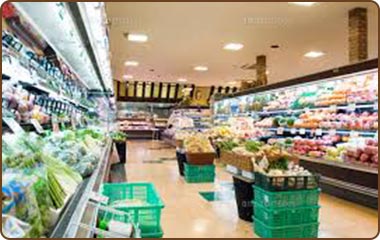 Convenience store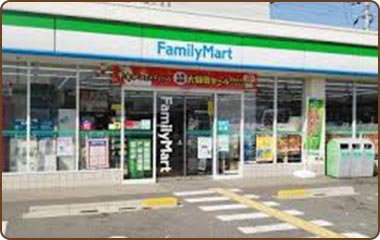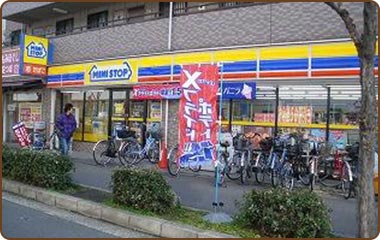 Hospital (hospital)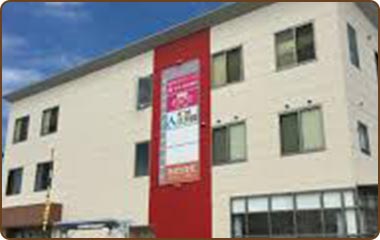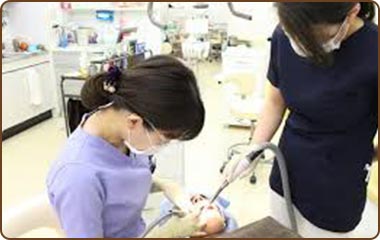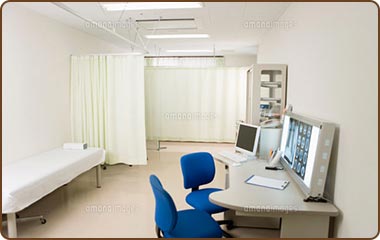 Park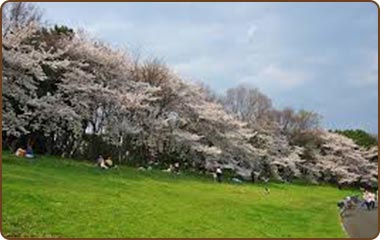 List of World Heritage Site