Interpretation, translation, and life guidance
Doti Hong Nung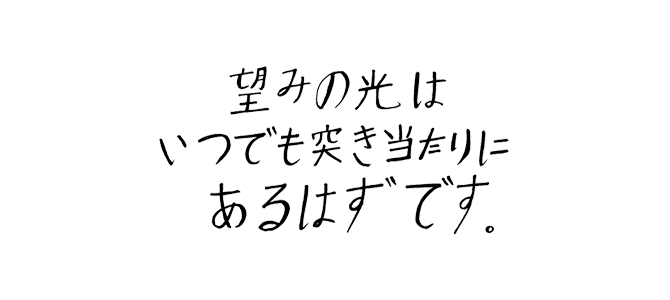 I'm in Japan
My name is Nyun. I'm from Vietnam.
Now, I am in charge of life guidance at Earth Foreign Language Academy.
Five years ago, when I first came to Japan, I was still poor at Japanese, I wasn't used to Japanese culture and customs, and I didn't know 700 people.
Living in Japan
At that time, my Japanese language school didn't have any life guidance yet, so I did everything by myself. However, my Japanese teacher taught me a little bit about Japanese culture and customs while teaching Japanese.
The light of hope is…
In life in Japan, you will encounter many problems, but failure is the mother of success, so please make a lot of mistakes. You can fail and fall, but remember the purpose of coming to Japan and do your best to inspire your heart. Various failures will be a good opportunity for you to grow. If you are in trouble, you can always come and talk to your teacher. I and the teachers of Earth College of Foreign Languages are always praying for you to succeed.