Download the application form for admission
Download the application form for admission
Download the application form for admission
You can download the application form for Earth Foreign Language Academy from the following.
We will reply to the download URL of the application form by e-mail, so please fill out the form below and press the submit button.
Please note that we may contact you with your e-mail address or phone number.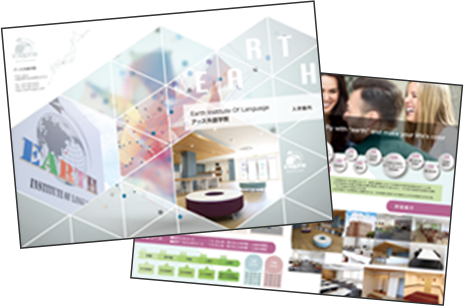 School information, etc.
Download the document